What's Going On
A quick look at what's going on in my world. New stuff, old stuff, fabric, felines, and fun stuff.
Quilt Repair and Restoration
The Process of Repairing Quilts ~ Coming Soon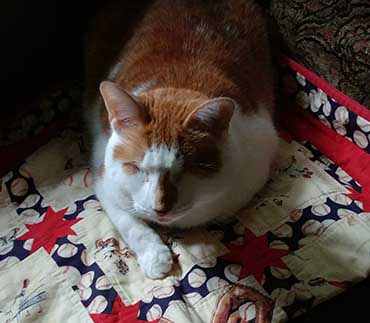 Charlie
Quilt Inspector One
Softness and snug-ability are his specialties. Although blind, Charlie can locate and occupy a quilt in record time.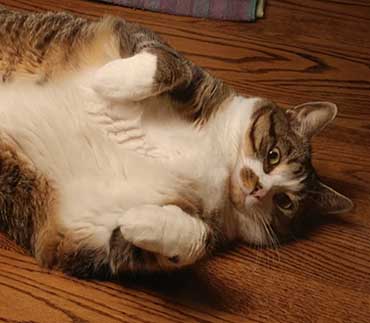 Sammy
Quilt Inspector Two
Sammy evaluates all quilts for sleep-ability. Napping is her specialty: back, side, curled up, stretched out. If a quilt is nappable she'll know.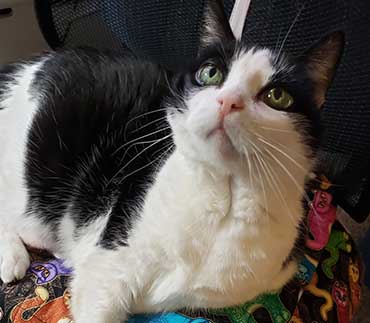 Maggie
Queen Quilt Inspector
Elder of the inspection team. No one knows quilts like Maggie. Spending most of her time in the "quilt room" keeping a eye on Mom, Maggie has been known to play the gravity game with sewing objects if the room is empty for any length of time.